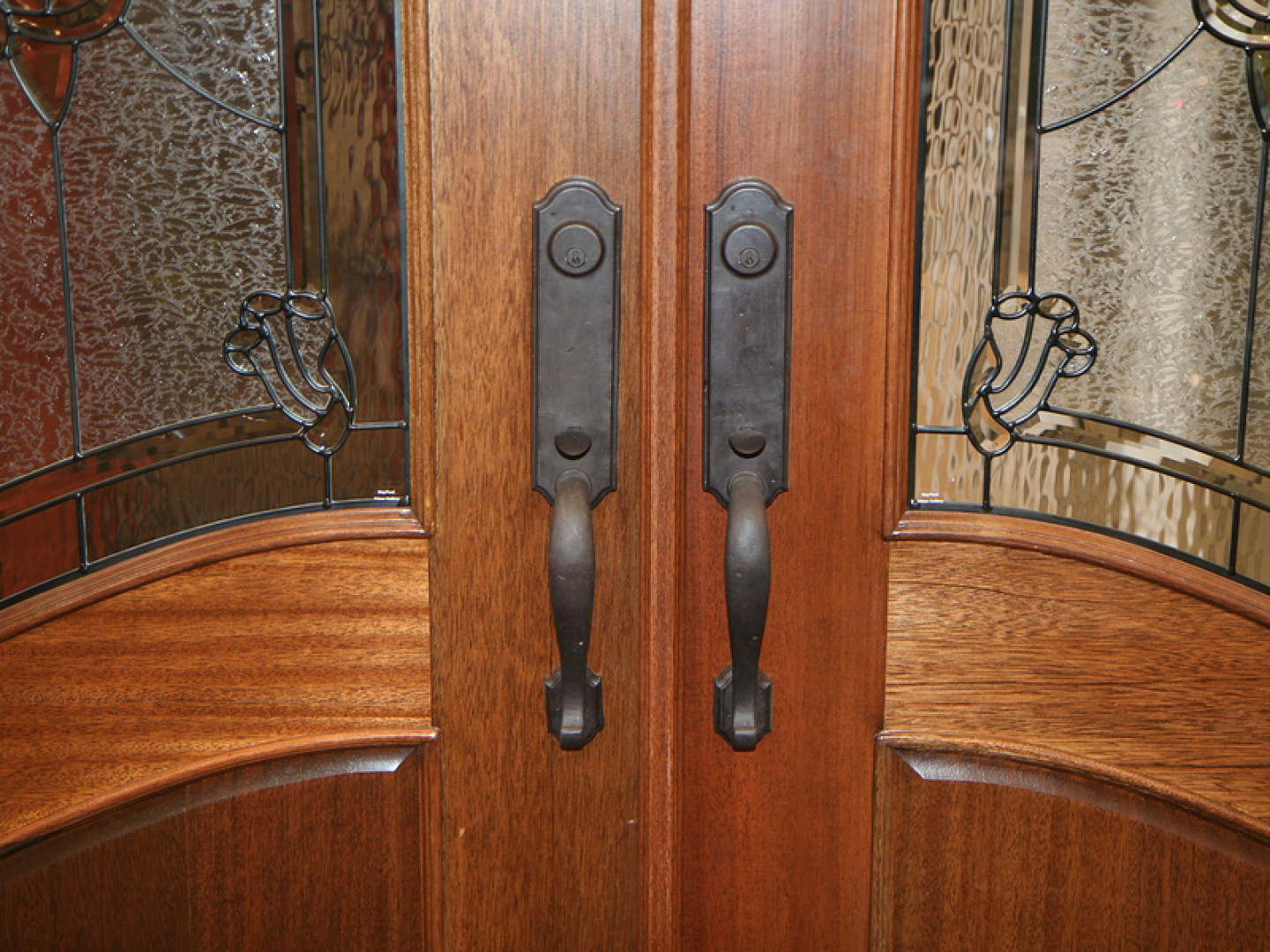 Need a Hand With Your Door Handles?
Enlist the help of Casper, Wyoming's Gordon's Windows & Doors.
When it comes to door handles, Gordon's Windows & Doors has got you covered. Our knowledgeable team can install, replace or repair door handles of all types. We'll inspect your current door handles to pinpoint the source of the problem and provide an effective solution to restore it. If you're in need of door handles for a new construction project, our team will help you choose an aesthetically pleasing and functional option you'll love!

Call 307-237-3442 to get in touch with Gordon's Windows & Doors to see what we can do for you.